Ride, Earn Bikos, Donate to HUB for Safer Cycling - So Easy!
September 21, 2016
How can you be a philanthropist for free?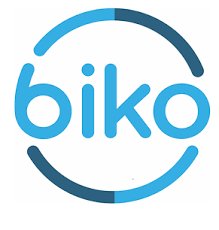 Just keep riding your bike! Download the Biko app that's new to Vancouver, and turn it on for your rides. Every km converts to one biko and that can be donated to HUB Cycling's charitable activities to make cycling safer, more connected, and more accessible.
After your ride, press Save, then press the gift icon for rewards. Scroll down to BIKOS FOR CHANGE. There you can find HUB Cycling listed as a selected charity. Donate away! We have until October 16th, and we better beat out those non-cycling charities, right?
#bikosforchange